Lawn Care Services in Aurora, OH
Busy lifestyles leave little time to tend to proper lawn care. That's where Portage Turf Specialists LLC comes in! We proudly serve the Aurora, Ohio area and surrounding Portage County areas with year-round lawn services. If you could use a little more time for the important things in life, get started by calling (330) 296-8873 today. We look forward to serving you a greener, thicker, and more naturally better lawn with our industry-leading services.
Lawn Care Services Near Aurora, OH
The average homeowner only treats their lawns once or twice a year. However, a lawn care program is a treatment plan composed of several visits throughout the year. These visits include lawn pest management as well as fertilizer and weed control services tailored to your lawn's exact needs. Our experts determine your lawn's needs based on the climate, soil temperature, and composition, as well as local agronomics which includes a FREE soil test and analysis on your first visit.
Another great benefit of having professionals regularly on your property is that they will notice if anything is amiss. If our team suspects insect or disease activity, we'll notify you right away and adjust our program as needed. Many pests and weeds can take over a lawn and do significant damage before you even realize they are there, so by investing in professional lawn care, you can have peace of mind knowing your turf is being watched over.
Finally, when you choose Portage Turf, you also have access to other lawn services that can benefit your lawn throughout the year. Care including tree and shrub services, aeration and overseeding, and insect and grub control can be added to your service plan at any time to make sure your lawn is thriving all year long. We also offer the option of choosing all organic lawn care products to avoid using synthetic chemicals on your property.
Start experiencing the Portage Turf Specialists difference today by contacting us at (330) 296-8873
.
Refer A Friend
You Get $40 
They Get $40
Must be a new customer and purchase a full lawn program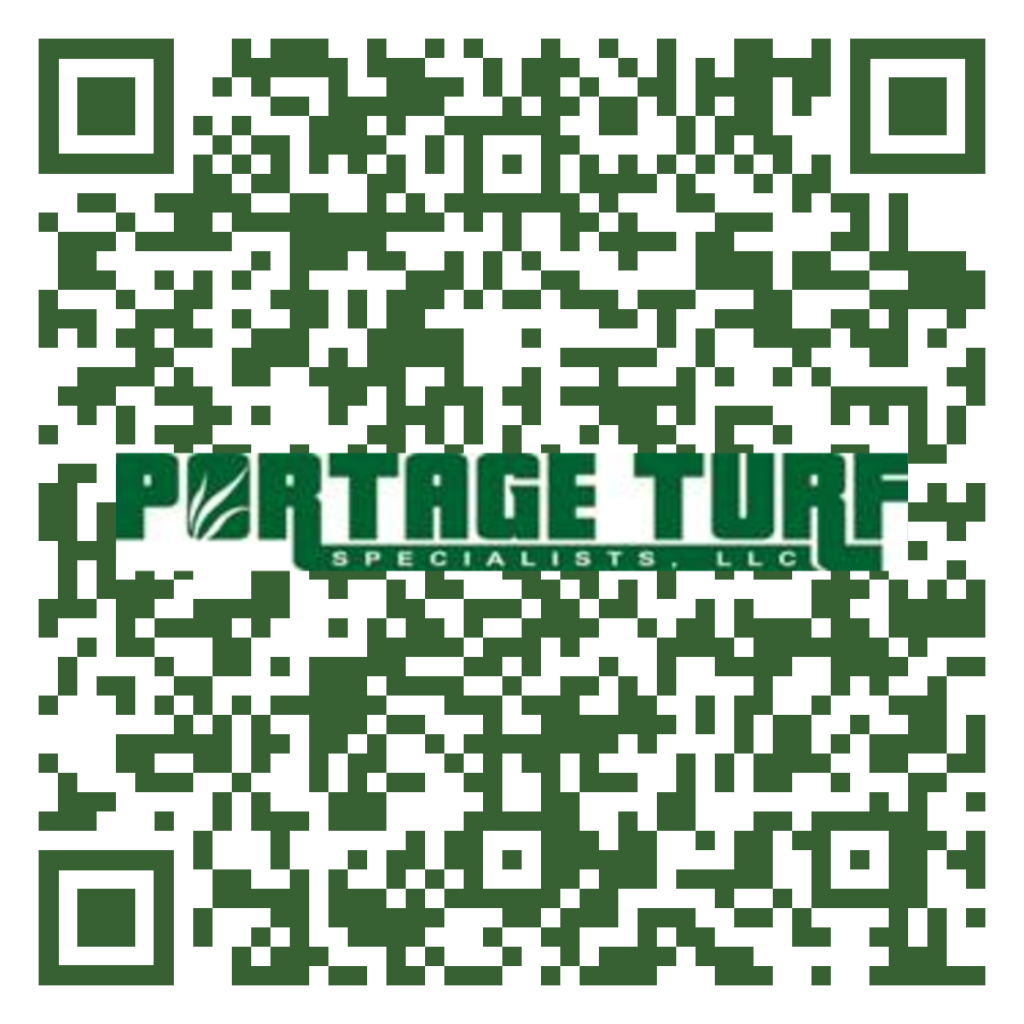 Professional Lawn Care Services
Is your yard slowly being taken over by weeds? Contact the lawn repair and weed control experts of Portage Turf Specialists. Our lawn fertilization and weed control programs use a specially crafted blend of natural and traditional methods. The goal is to improve the health of your lawn without saturating it with unnecessary (and harmful) chemicals. For example, perhaps emerald ash borers are destroying your trees and shrubs. We can tailor specific insect and grub control services to your microclimate to rid your lawn of unwanted creatures while protecting the healthy ones.
For those wanting to take a completely organic approach to lawn maintenance, we proudly offer a 100% Organic Materials Review Institute Certified organic lawn care program. We believe in taking care of Mother Earth and sincerely strive to constantly reduce our impact. Learn more about us, and see how we have helped many Aurora, OH homeowners by reading our customer reviews.