Lawn Care Services in Hudson, OH
Your lawn is the calling card of your home, and if you live in the Hudson, OH, area, Portage Turf Specialists has the perfect lawn care services for managing your turf. We proudly serve the Hudson, Peninsula, Macedonia, and surrounding areas with year-round lawn services. If you could use a little more time for the important things in life, get started by calling (330) 296-8873 today. We look forward to serving you a greener, thicker, and more naturally better lawn with our industry-leading services.,
Lawn Care Services Near Hudson, OH
Hudson, as the "jewel" of northeast Ohio, sets the property bar high, and time-tested lawn care is perfect for properly maintaining luscious green grass. Whether utilizing a 100 percent organic lawn care program or a mindful combination of traditional fertilization and weed control methods, we always keep Mother Nature in mind.
In addition, the experts at Portage Turf know more than green grass — we have extensive knowledge of the entire ecosystem. Trees and shrubs are often planted amidst landscaping and don't always receive the proper nutrients. Our deep root fertilization will ensure your larger plants get the care they need. For further protection, we also provide lawn insect and grub control that encourages helpful organisms while targeting the attackers.
Learn more about our programs by using one of the links below. We look forward to hearing from you!
Refer A Friend
You Get $40 
They Get $40
With Purchase of Full  Lawn Care Program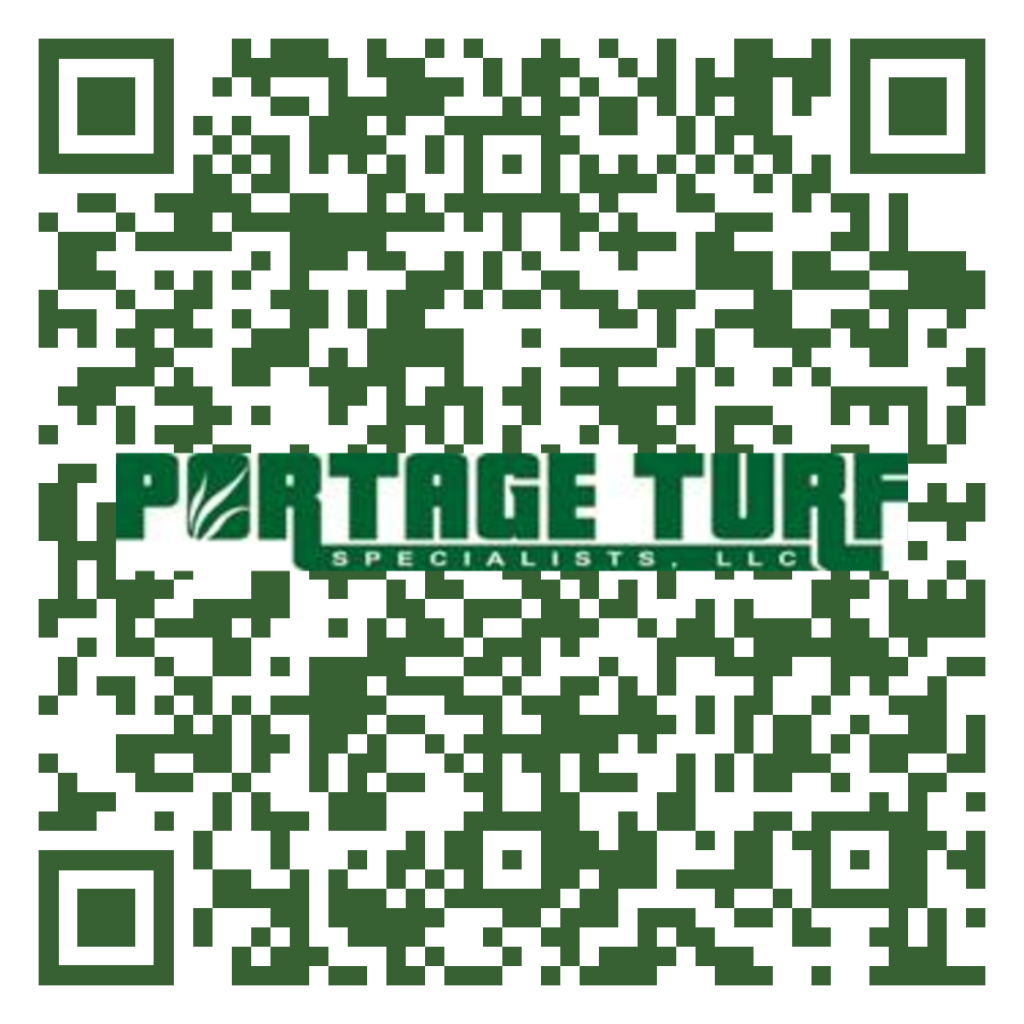 Professional Lawn Care Services
Is your yard slowly being taken over by weeds? Contact the lawn repair and weed control experts of Portage Turf Specialists. Our lawn fertilization and weed control programs use a specially crafted blend of natural and traditional methods. The goal is to improve the health of your lawn without saturating it with unnecessary (and harmful) chemicals. For example, perhaps emerald ash borers are destroying your trees and shrubs. We can tailor specific insect and grub control services to your microclimate to rid your lawn of unwanted creatures while protecting the healthy ones.
For those wanting to take a completely organic approach to lawn maintenance, we proudly offer a 100% Organic Materials Review Institute Certified organic lawn care program. We believe in taking care of Mother Earth and sincerely strive to constantly reduce our impact. Learn more about us, and see how we have helped many Hudson homeowners by reading our customer reviews.