Lawn Care Services in Stow, OH
Have you been noticing brown or patchy areas in your lawn, or have perhaps spotted a few emerald ash borers or tent caterpillars? Maybe your trees or shrubs can't grow properly in the soil they were planted in, or your weed situation is out of hand. No matter what issues you may be having with your lawn, the pros at Portage Turf Specialists can help you out and take care of the problem!
We proudly serve Stow, Munroe Falls, Silver Lake, and surrounding areas with year-round lawn services. If you could use a little more time for the important things in life, get started by calling (330) 296-8873 today. We look forward to serving you a greener, thicker, and more naturally better lawn with our industry-leading services.
Lawn Care Services Near
Stow, OH
Receiving national recognition as "Tree City USA" for 37 years, the residents of Stow obviously take pride in their greenery—and the lawns are no exception. This honor has been given to Stow due to the town's protection of the environment, and at Portage Turf, we believe in this, too. That's why we use natural solutions for lawn services and offer a 100% Organic Materials Review Institute Certified organic lawn care program. Our goal is to cultivate and maintain healthy lawns in a way that's safe for families and the lawns themselves. We incorporate slow-release, organic fertilizer, and pest control methods only in areas that need to be treated, and we do not believe in synthetic chemicals being sprayed on lawns.
Because there are so many things that can cause your lawn to die before its time, it's smart to get the opinion of a lawn care professional in Stow, OH. No matter if it's a small issue or you'd like an entire lawn renovation, we're here to serve the Stow, Silver Lake and Munroe Falls areas. 
Refer A Friend
You Get $40 
They Get $40
Must be a new customer and purchase a full lawn program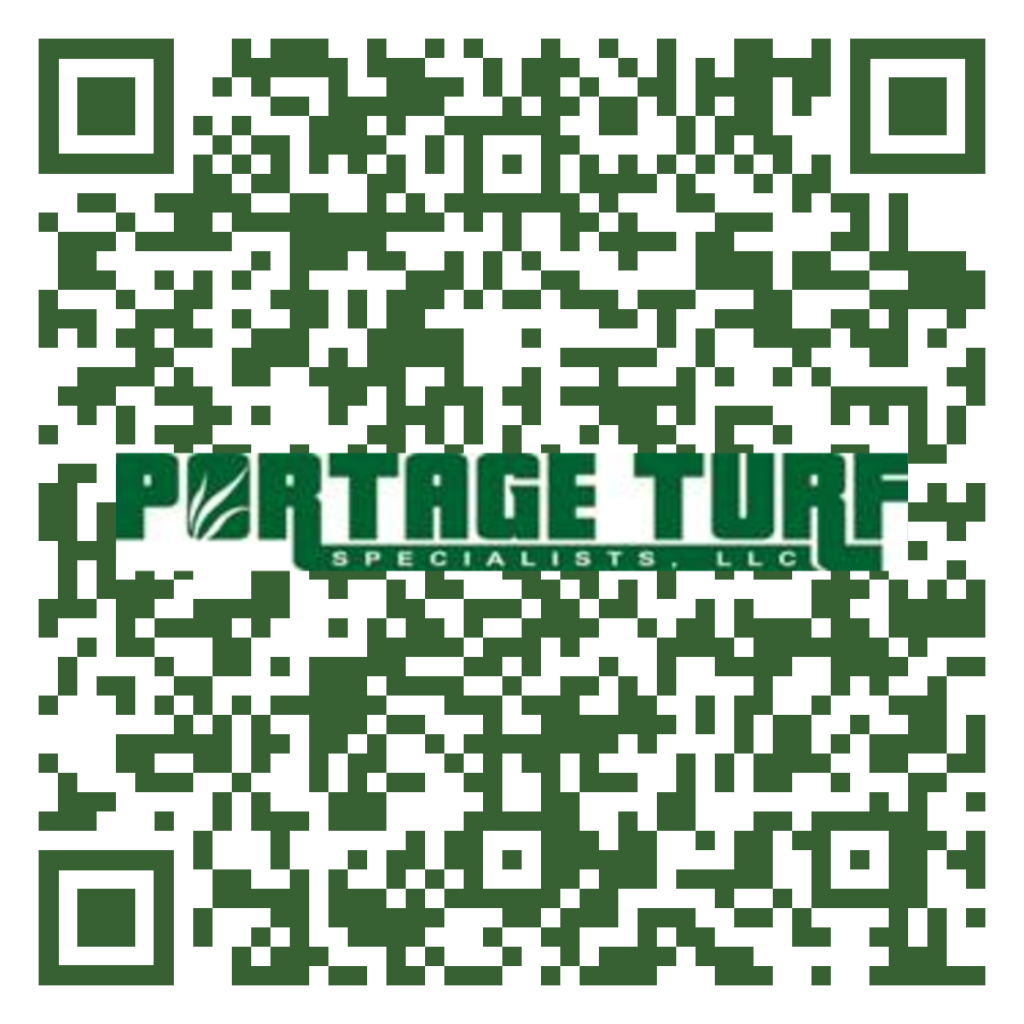 Professional Lawn Care Services
Is your yard slowly being taken over by weeds? Contact the lawn repair and weed control experts of Portage Turf Specialists. Our lawn fertilization and weed control programs use a specially crafted blend of natural and traditional methods. The goal is to improve the health of your lawn without saturating it with unnecessary (and harmful) chemicals. For example, perhaps emerald ash borers are destroying your trees and shrubs. We can tailor specific insect and grub control services to your microclimate to rid your lawn of unwanted creatures while protecting the healthy ones.
For those wanting to take a completely organic approach to lawn maintenance, we proudly offer a 100% Organic Materials Review Institute Certified organic lawn care program. We believe in taking care of Mother Earth and sincerely strive to constantly reduce our impact. Learn more about us, and see how we have helped many Stow homeowners by reading our customer reviews.