Now Scheduling: Fall Aerations and Overseedings
What Are The Benefits of Aeration?
Allows the soil to breath and additional water intake

Allows fertilizers to reach further and builds stronger root systems
Helps increase heat and drought tolerance to stressed lawns
Reduces soil compaction and increases thatch break down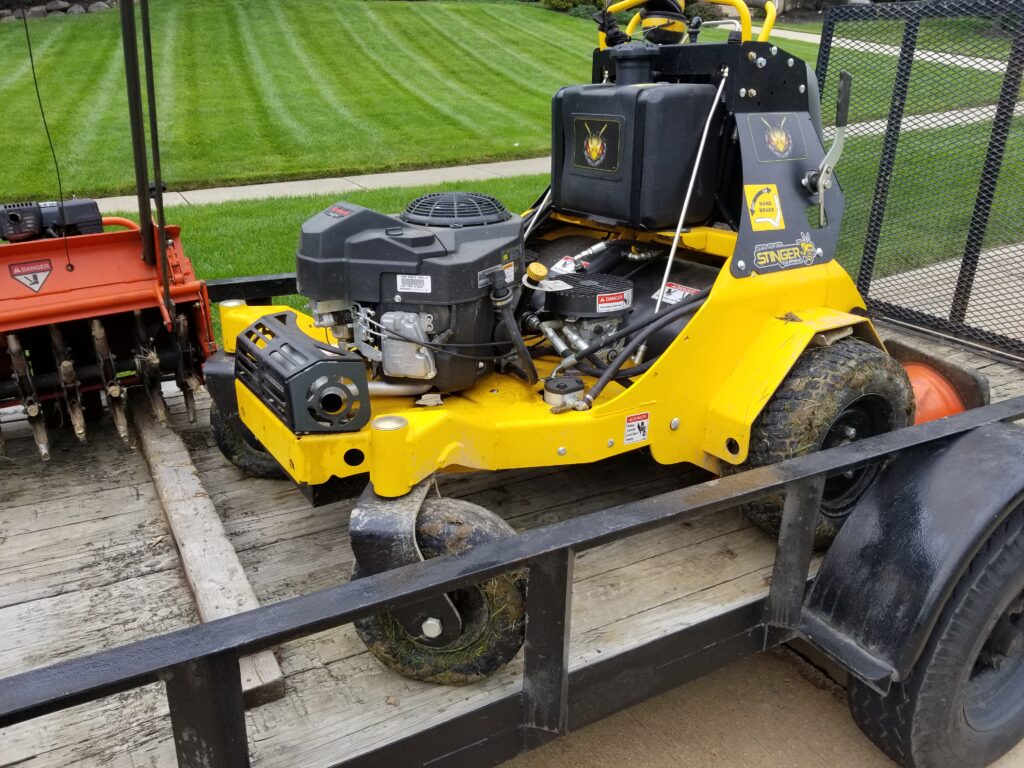 Professional Lawn Services
A happy lawn is a healthy lawn and at Portage Turf Specialists we have professional lawn care services to promote healthy environments. We tailor every one of our professional services to a lawn's specific needs, and our goal is to maintain natural beauty while reducing the negative environmental impacts of traditional methods. Starting from the roots up our methods combine the best in traditional and organic methods to provide a greener approach. Our professional, state-certified technicians evaluate every lawn and tailor a specific fertilization program to help build better soil conditions without over saturating your entire lawn with unnecessary chemicals. This allows a stronger root structure to build in the lawn allowing for a darker, thicker and most important healthier looking lawn.
Starting from the roots up, our lawn care services combine the best in traditional and organic methods to provide a greener approach. Our professional, state-certified technicians evaluate every lawn and tailor specific fertilization and weed control programs that build better soil conditions without oversaturating your entire lawn with unnecessary chemicals. We also provide a 100% Organic Materials Review Institute certified organic lawn care program.
What Our Customers Are Saying
Jeff Echko
December 9, 2021.
We began using Portage Turf mid-2021 after trying various national companies with limited results and satisfaction. The improvement in our lawn after only a half year of working with Portage has been fantastic. The team at Portage is responsive, show up when promised and provide detailed information with each application. Most importantly, the results are impressive. Looking forward to working with Portage for a full year in 2022 and continued improvement in our lawn and landscaping.
Tom Hisek
October 20, 2021.
I contacted Portage Turf for a fall aeration when my lawn-care service of more than 20 years told me they didn't have any slots open. Portage kept me constantly updated, even letting me know they had to delay my service for a day because of an equipment breakdown. My lawn was aerated within a week, for a competitive price and Portage did a highly professional job. Your customer service efforts are paying off... Portage is my official lawn aerator as of today!
Kelly Scollin
October 4, 2021.
Portage Turf Specialists are fantastic- they recently seeded and aerated my lawn, and it came out just gorgeous. The grass began to look so much more full and Green after just a couple weeks. I highly recommend them, they're just top notch ! Thank you !!!
John Wyatt
October 2, 2021.
Brian (owner) is an awesome individual but best of all has a well-educated and talented staff... priced Right and highly recommended!
Raymond Soltes
September 21, 2021.
We switched to Portage Turf late last year and I must say working with PT has been a great experience, our lawn looks great and we chose to add their vegetation control to keep our mulch beds weed free - amazing. Yesterday they came out for our scheduled visit and noticed we had some uninvited grubs. The technician texted me and offered to address it right then and there - so nice. These guys set the bar when it comes to lawn care check them out and tell them Raymond sent you LOL
Joseph McCutcheon
September 14, 2021.
Excellent customer service and professional team.
Matt Moneypenny
September 5, 2021.
Unfortunately we don't have the power to control Mother Nature, but, on our end we do have the power and are completely committed to providing the best quality services and results possible, we strive for customer satisfaction, we're not sending the average joe (our joe is the best for the record lol) but we're sending licensed, knowledge technicians to your lawn and we treat each lawn accordingly from soil samples to tree observation we pay close attention to detail and provide excellent looking lawns.
Refer A Friend
You Get $40 
They Get $40
Must be a new customer with full lawn program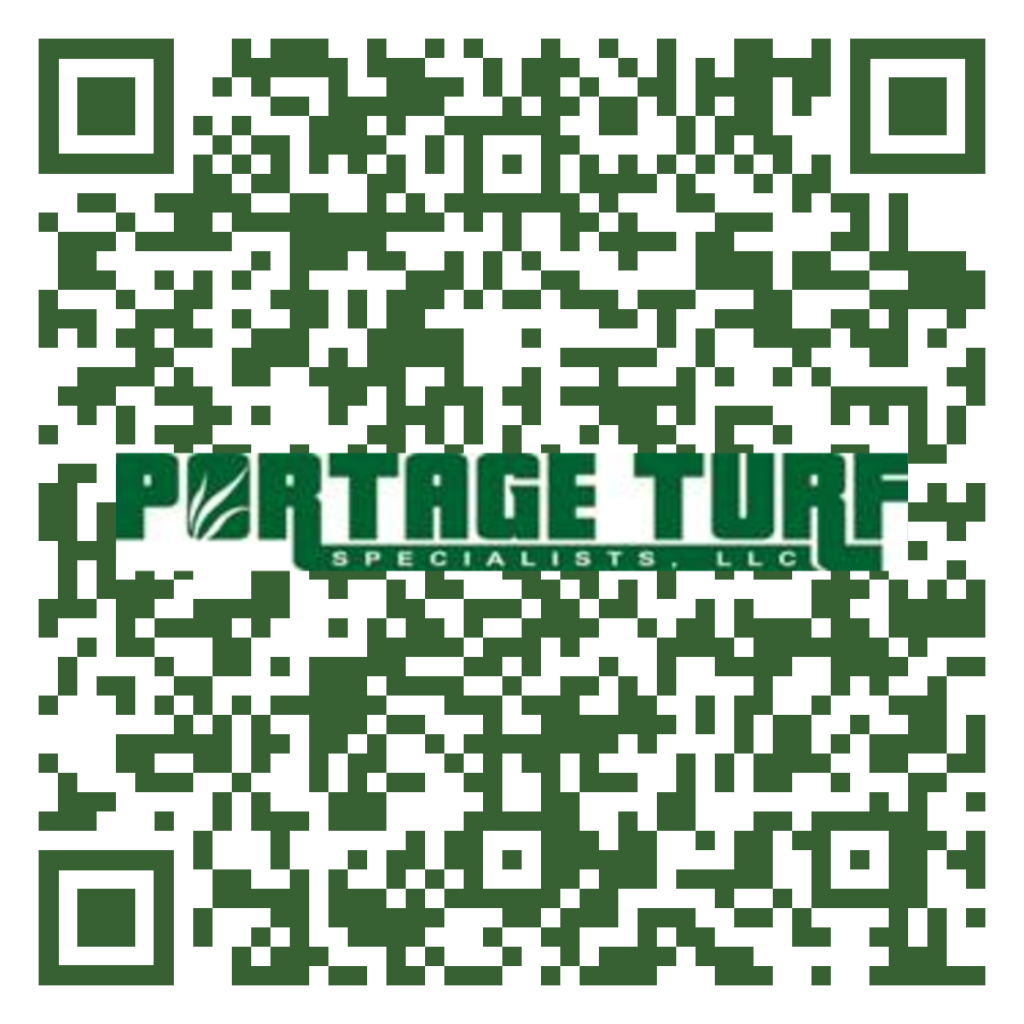 Ravenna
Akron/Fairlawn
Green
Lake Milton
Hartville
Garrettsville
Hiram
Portage Lakes