Lawn Care Services Rootstown, OH
At Portage Turf Specialists, we believe in beginning with the roots and working upward to keep a lawn healthy and thriving. We have the expertise to spot problems with a lawn and the experience to fix them. Because every lawn is unique and has its own specific issues, we tailor each of our services accordingly. Our aim is to cultivate the natural beauty of each lawn we service while cutting back on harmful synthetic chemicals.  We look forward to serving you a greener, thicker, and more naturally better lawn with our industry-leading services.
Use the link below to schedule a free lawn analysis or get a quote, or call us today at (330) 296-8873.
Lawn Care Services Near
Rootstown, OH
Part of Rootstown is its beautiful lawns, and at Portage Turf, we want to help keep them that way.
If you are in Rootstown, Atwater or Deerfield are need of a little TLC, our lawn care services will get you back on track. No matter if you're looking for seeding and lawn repairs, help with grub and lawn pest control, or an entire lawn renovation, we can handle whatever you may need assistance with. We provide lawn care solutions for shrub and tree care, fertilization and weed issues, maintenance, general lawn service, and much more. Our priority is to help make your lawn the best it can be safely and effectively.
One of our most significantly helpful services is lawn aeration coupled with proper seeding. Lawn aeration loosens up the lawn's compacted soil, which results in spreading the lawn's natural nutrients all around and helping the lawn's root system. This promotes longevity and helps with those brown, patchy areas. To learn more about how lawn aeration and seeding can do to improve your lawn or to ask about any of our other services for Rootstown, call us at (330) 296-8873.
Refer A Friend
You Get $40 
They Get $40
With Purchase of Full  Lawn Care Program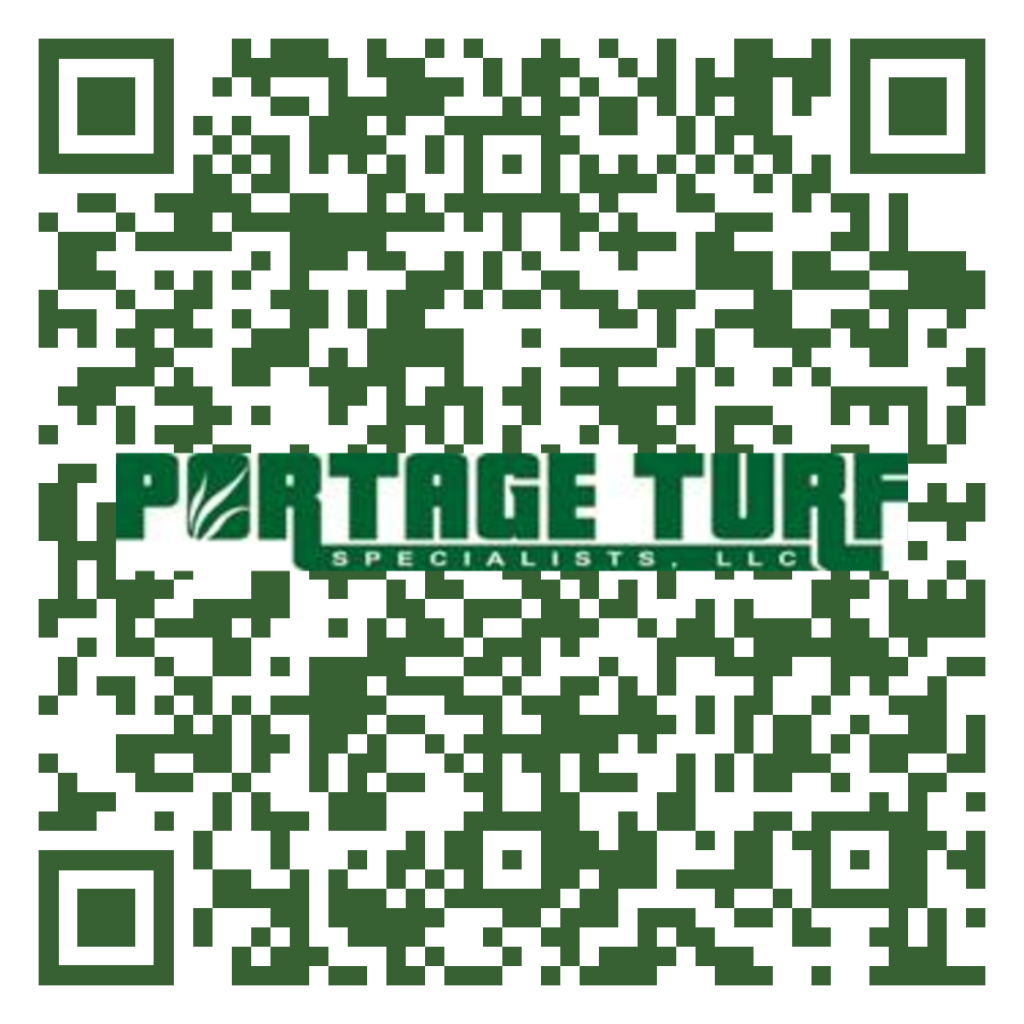 Professional Lawn Care Services
Is your yard slowly being taken over by weeds? Contact the lawn repair and weed control experts of Portage Turf Specialists. Our lawn fertilization and weed control programs use a specially crafted blend of natural and traditional methods. The goal is to improve the health of your lawn without saturating it with unnecessary (and harmful) chemicals. For example, perhaps emerald ash borers are destroying your trees and shrubs. We can tailor specific insect and grub control services to your microclimate to rid your lawn of unwanted creatures while protecting the healthy ones.
For those wanting to take a completely organic approach to lawn maintenance, we proudly offer a 100% Organic Materials Review Institute Certified organic lawn care program. We believe in taking care of Mother Earth and sincerely strive to constantly reduce our impact. Learn more about us, and see how we have helped many Rootstown homeowners by reading our customer reviews.